Evaluation and development kits
QuaD-Rx MD is available as evaluation or development kits for the Broadcom B2837 ARM processor (IP-core and Linux distribution for the Raspberry PI 3 B and B+ COTS boards) or the Xilinx Zynq 7Z010 SoC (IP-core and Linux distribution for the Trenz Electronic TE0726-03M COTS board) embedded platforms, or PC (under Ubuntu/Debian or Windows OS), and compatible with COTS front-end devices whose provide I/Q samples by USB.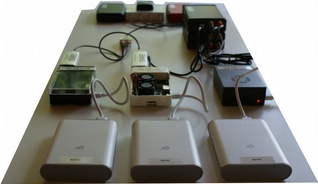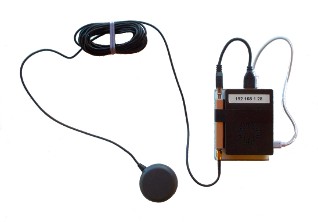 The evaluation kit consists in a license for the IP-core to be used as a « black box » standard GNSS receiver, while the development kit allows more advanced use as it includes the unit IP-core modules library and the compilation chain, allowing to build custom architectures and to output lots of the receiver internal observables. Both kit licenses include IP updates and technical support from our team.
In addition to the kits, data and innovative evaluation tools will be available in a near future in order to help for the configuration and to permit suitable and strong evaluations of the IP-core.